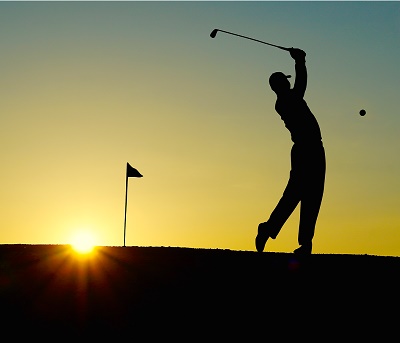 If you have been at the helm of your own business for some years, nurturing it from germination to becoming a fruitful concern, your thoughts will, at some point, turn to passing it on – and enjoying the rewards of your hard work.
Long before you start to dream about a relaxing retirement sampling the verdant golf courses of the world, you have another very important duty to perform in order to safeguard the long-term vitality of your business – and to safeguard your nest-egg.
Exiting a business, whether you chose to pass it over to a family member or colleague, or to an unknown buyer, is a complex legal process. But there is much you can – and must – do to prime your company for the handover. And the earlier in the life span of your business you do this the better the outcome is likely to be for you. Read more here.